Dead Body Found in Micanopy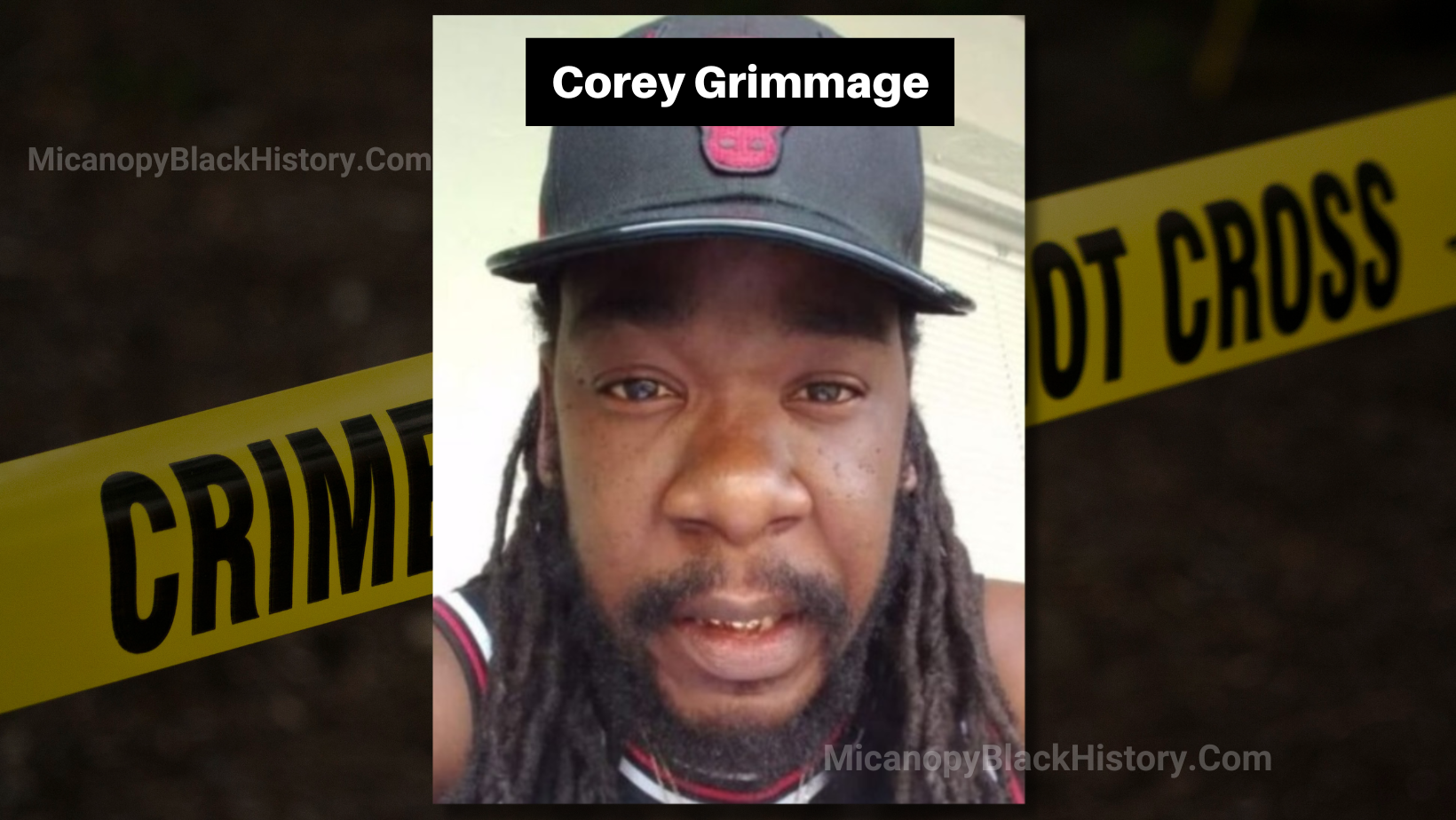 The body of Corey Grimmage, a Gainesville resident was found in Micanopy, Florida on Dec 7th, near the intersection of NE 1st Street and Bay Avenue. The man had suffered multiple gunshot wounds and his cell phone was nowhere to be found near the scene.
An investigation led to Grimmage's home at Arbor Apartments in Gainesville where his car was found with blood stains inside. Fingerprints inside the vehicle connected to a local man named Joshua Hall, 36, who was already in jail for bringing guns onto an RTS bus.
Cell phone records for both men indicate they were both at locations in Micanopy and in Gainesville together on the day the body was found.
On Dec. 20, 2022, Hall was arrested on multiple charges including, drug trafficking, drug equipment possession, possession of a weapon by a felon, and second-degree murder.