Enslaved Woman Sues to Buy Her Freedom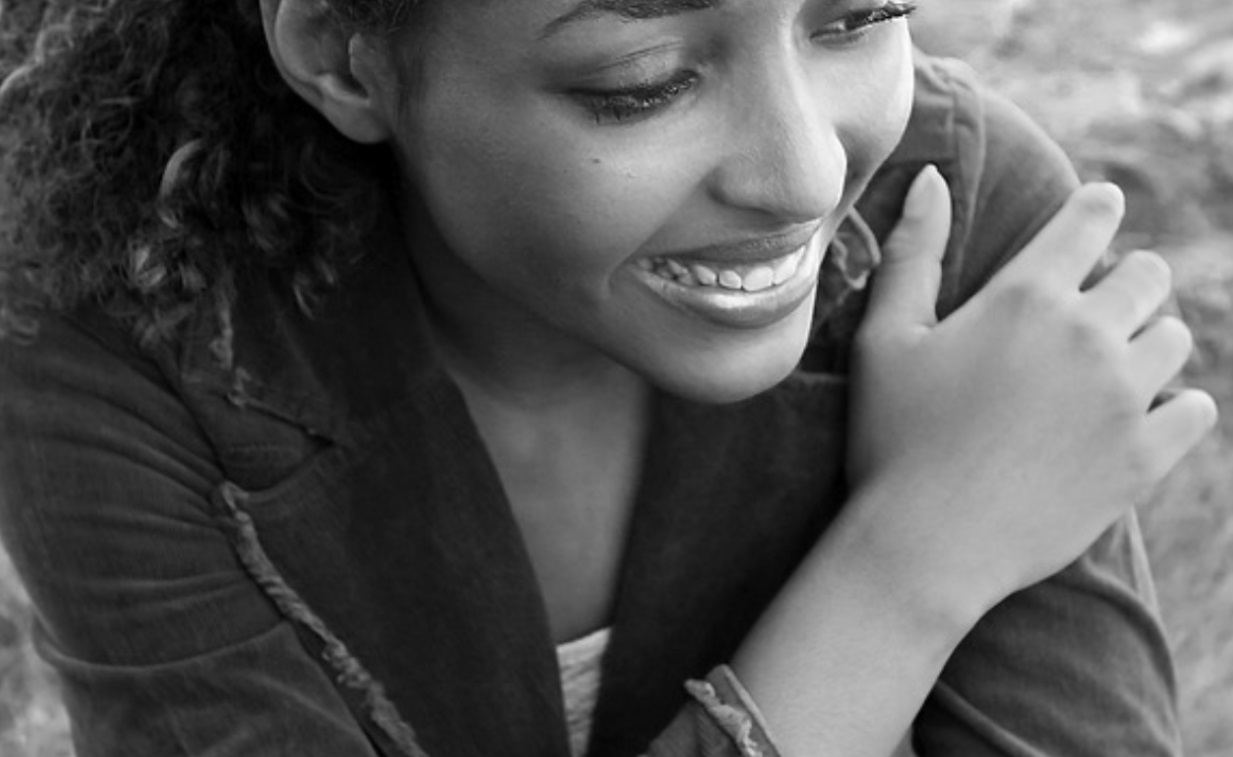 Before Florida was a US Territory, it was ruled by Spain. The Spanish enslavement system held the enslaved in higher regard than the American Patriots. Under Spanish rule, the enslaved had the right to fair and humane treatment by their owners and could purchase their freedom if their owners agreed to a price. The enslaved could work to earn the money for their manumission in their free time or make the payment through a loan or a gift.
If issues around fair pricing for freedom papers arose, Spanish courts would appoint an assessor to establish the enslaved person's value. Once the court established the enslaved person's price for manumission, the owner had to honor it. The enslaved person could then begin making payments or pay in full to gain their freedom. Some of the enslaved even found new owners to pay the purchase price and transitioned out of the home of their former owner in this way. Manumission purchase prices could range from $100 to $300, equal to the price of an acre of land in some areas of Florida.
Margarita Saunders was one such enslaved woman who used the Spanish court system to buy her freedom. Margarita was described as a Mulatto woman born in St. Augustine, Florida, a Spanish colonial city at the time. She was owned by Don Juan Saunders and in 1794 she requested a purchase price for her freedom. He initially agreed but as she began to work towards saving for her freedom she learned that he had plans to remove her from the city so that she could not continue to earn extra income.
Margarita went to the Spanish courts to request a hearing and Don Juan Saunders responded by sharing that he was afraid all of his other enslaved people would do the same if they saw her leave. The Spanish court did not care; they set her purchase price at $300 US. Her owner Don Juan Saunders protested, asking for her purchase price to be raised to $500 since it was against his wishes. The Spanish court did not care. Margarita paid the $300 purchase price and she was given her certificate of freedom.
Margarita did not act alone during her quest for manumission. Before she created the plan to become a free Black woman, Margarita had partnered with Edward Wanton, the son of a nearby plantation owner. She became pregnant with his child and went on to have ten children from him. Edward Wanton became the first white settler of Micanopy, Florida.