Micanopy's First White Settler Had 10 Children By a Black Woman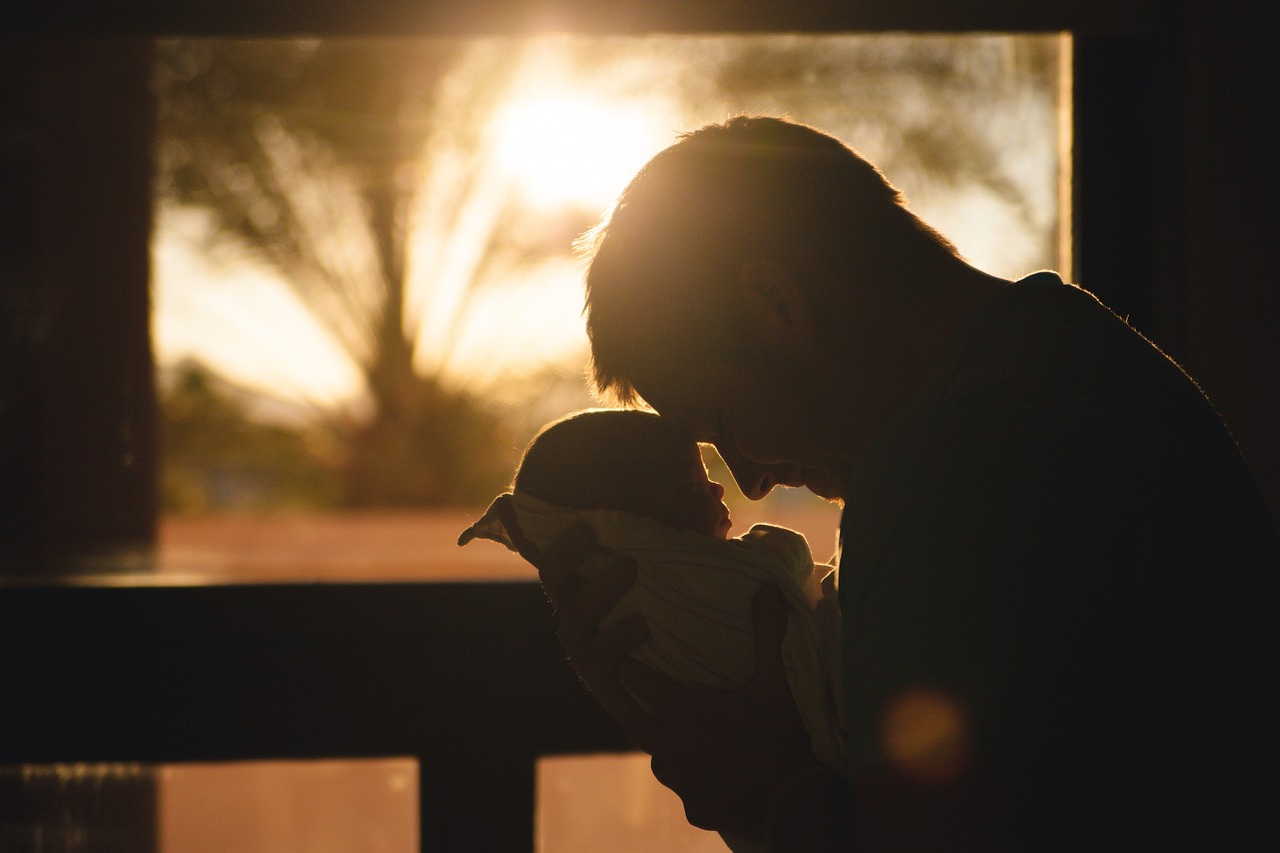 Edward Wanton was the first white man allowed to establish a settlement in what would later be known as Micanopy, Florida. His alliance with the Spanish and then with the Seminoles caused him a great deal of pain and suffering as both groups battled against the American Patriots to conquer land in Florida. Wanton sided with the Spanish and the Seminoles against the Patriots because he had a Mulatto partner named Margaret "Peggy" Saunders Gray and together they had ten children. Wanton knew that siding with the Patriots would mean a loss of freedom for his mixed race family.
To protect his family from the racist policies of the Patriots that would doom the future of his mixed race children, he used the Roman Catholic Church's mechanism of compadrazgo which allows for children to establish kinship with people of higher social status who become their godparents. These godparents became sponsors of the children and assisted them through life. Wanton chose wealthy godparents for all of his children.
As a result of remaining loyal to his adopted Spanish alliance Wanton lost six slaves, 1,025 bushels of corn and rice, 2,000 pounds of cotton, cattle and hogs, and his crops of peas and potatoes. The Patriotic Americans destroyed and plundered his home, a corn house, three canoes, plantation tools, household furniture, books, and important papers. He was even imprisoned for his loyalty to Spain. In 1815, slave raiders kidnapped his oldest son Billy's wife and took her to Georgia. Luckily, he was able to have her returned.
Because of his trusting relationship with the Seminole Indians, he was asked by Horatio S. Dexter to create a settlement among the tribe without causing disruption. Wanton hired Tony Proctor, the same free Black man who had worked as an interpreter during the Patriot War. The two worked together to organize the settlement in Alachua.
In his will, Edward Wanton claimed ten children by a free Mulatto named Peggy and recognized those children as his sole and universal heirs who would share equally in his patrimony.