WWI Service Cards for Black Soldiers from Micanopy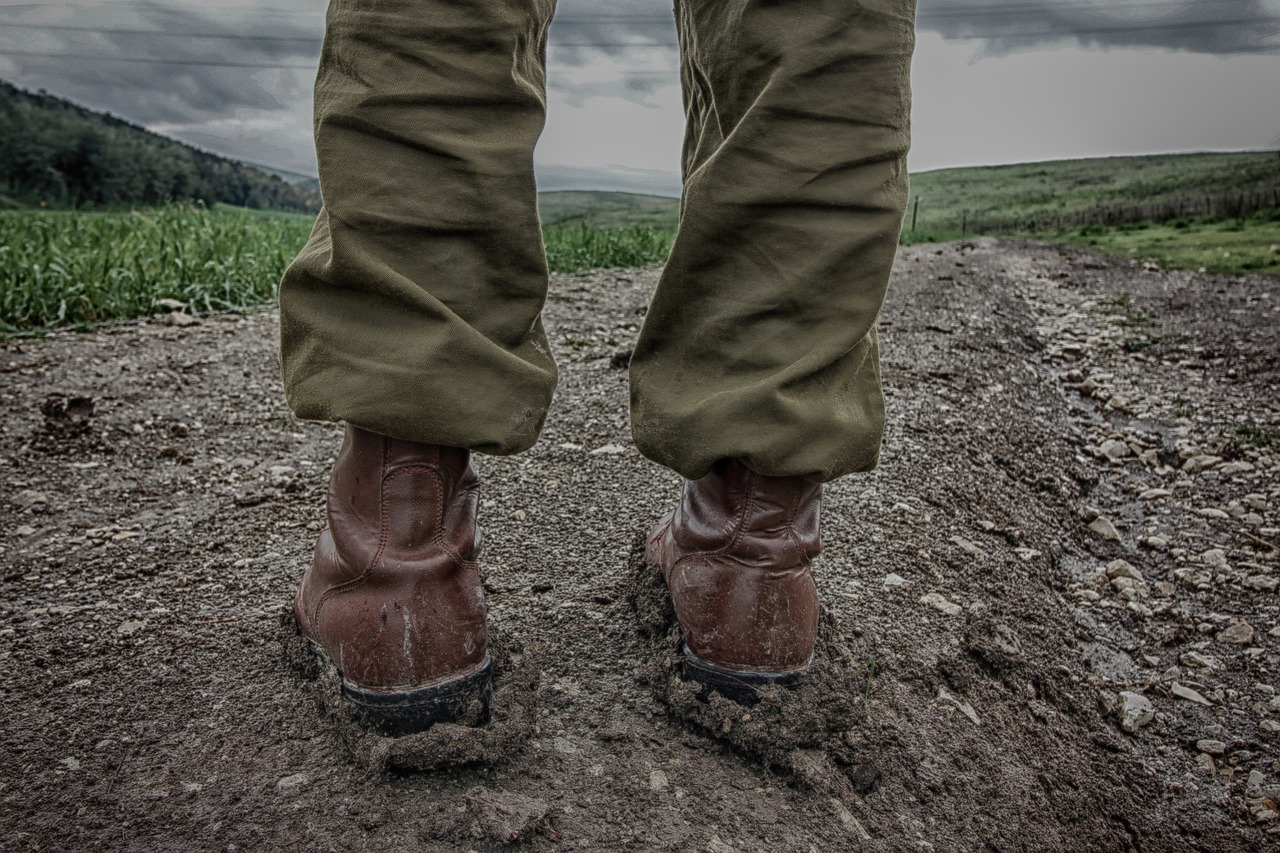 More than 350,000 Black soldiers served in the military during World War I. During this time, the U.S. military was still segregated, with Black soldiers often serving in separate units generally as support troops. The Army accepted a total of 13,024 African-American enlistees and 7 officers from Florida. Although Black soldiers comprised nearly 36 percent of Florida's enlistees in the Army, the other branches of the military such as the Navy, the Marines, and the Marine Corps denied Black men the choice to serve.
These are real World War I Service Cards from Black (Colored) soldiers from Micanopy, Florida collected by the State Archives of Florida, Series S1204; Florida Boom and Progressive Era (1900-1926).
Calvin Blake – Born 10/18/1894
Charles J. Dukes
Birdie Bolen – Born 8/23/1893
Burney Patterson – Born 10/19/1891
Dave Patterson, Jr. – Born 1/26/1893