Who was the Haynes Memorial Cemetery in Micanopy named after?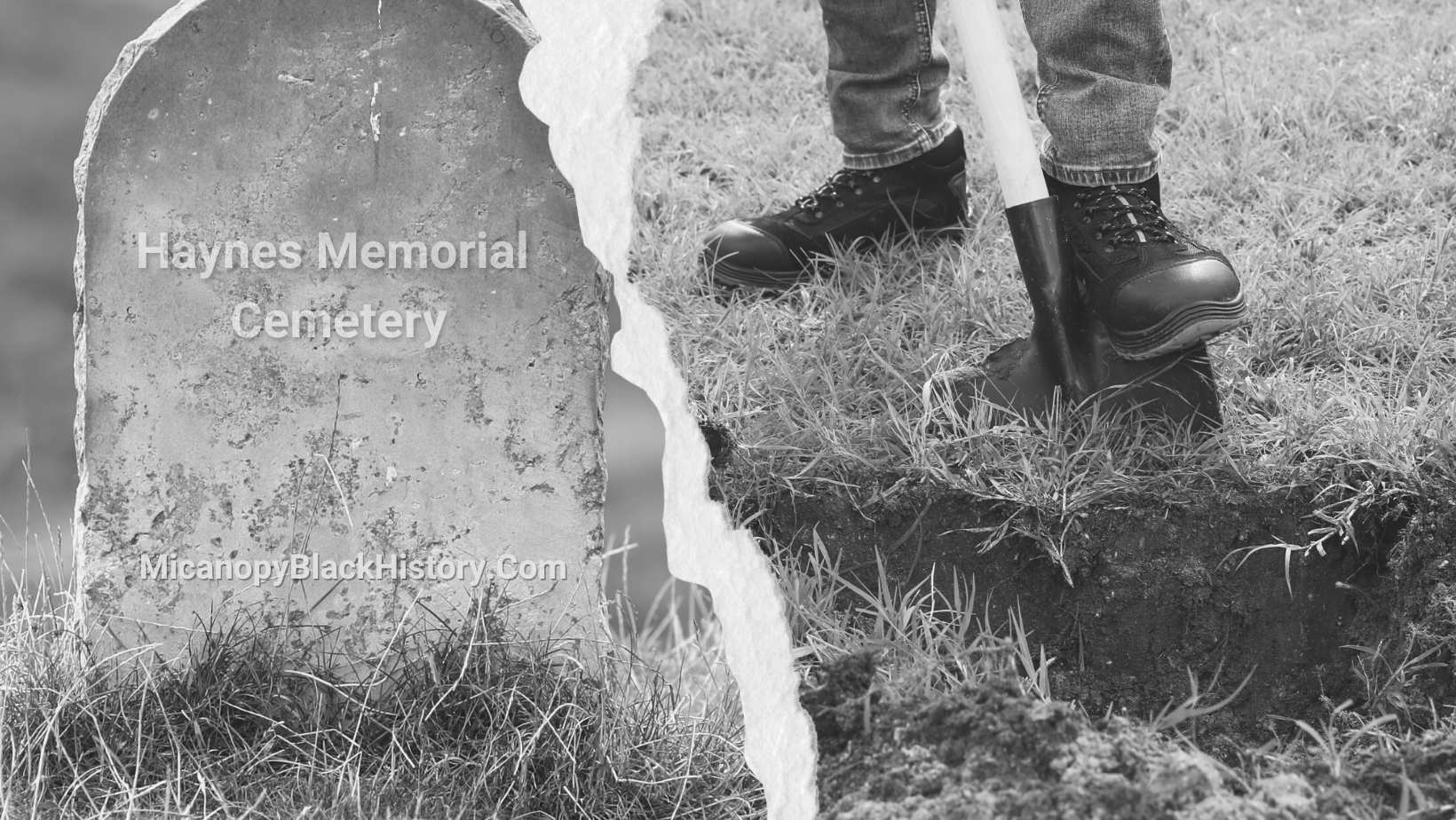 The Haynes Memorial Cemetery in Micanopy, Florida was named after Irving H. Haines. Irving was the grave digger who maintained both the Haynes Memorial Cemetery (formerly known as the Colored Cemetery) and the Micanopy Historical Cemetery from 1917 until the late 1920's. Born as an enslaved person in Alabama around 1833, Irving's exact date of birth was unknown, even to him.
Irving's father, Alfred Haines, was born in South Carolina around 1811 and was recorded living in Macon, Alabama in 1866. There is no record of the identity of Irving's mother. Irving's recorded first name varied (from Irvine to Ervine to Irvin to Irving) through the years, likely because he could not read or write which made him dependent on others to record the information on his behalf. Irving's last name was always recorded as Haines.
Described as a mulatto man, Irving held many important positions in the town of Micanopy even before he became a sexton for both Micanopy cemeteries. He was a farmer, a brick mason and a cement finisher. Irving laid down the cement sidewalk in front of the Herlong House on Cholokka Boulevard.
Irving Haines was a very loving man, marrying three times and producing many children. He first married Mary Howard in 1869. A year later in 1870 he was a single father caring for two 2-year-old daughters, Mary and Laura Haines.
In 1876 he married Fannie Haines and they raised four children; Johnathon Haines, Charles Haines, Julia Louisa Haines Whittaker and Rebecca Haines Clark. Rebecca Clark became the mother of Rebecca Stewart who in turn became the mother of Dora Mae Watson. Dora's daughter, Barbara Watson-Andrews, currently lives in Gainesville, Florida.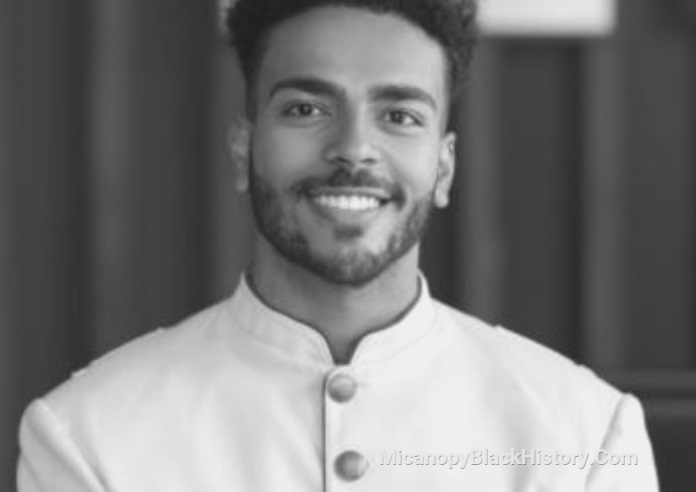 Irving was known to be a prominent Black man in Micanopy and beyond. He was a hotel porter; the first face that guests meet when they arrive at a hotel. Many travelers and business people made his acquaintance throughout his 20-year career, beginning just before the turn of the century in 1900 through 1920.
At the height of his career as a prominent hotel porter, 65-year-old Irving married Harriett Haines in 1898. Harriett was a 53-year-old washerwoman born in Florida. The couple lived in a home that they owned near the current Carson Roberts Sports Complexes. Their relationship flourished so much that they welcomed his 17-year-old grandson Sidney James into their home around 1910. Sidney worked as a Presser at the Pressing Club.
Things took a downturn for Irving and Harriett around 1920. The couple moved into a rented home and Harriett listed herself as the head of the household, describing Irving as her "brother" when the census taker showed up.
It was during this time that Irving had taken on the role as grave-digger for both the Colored Cemetery and the Micanopy Historical Cemetery. He was paid $1 per month by the Town of Micanopy to care for both properties. It was noted that while employed as a grave-digger he also visited the White School (Micanopy School) and gave talks about what life was like during slavery.
By 1930, Irving was listed as the head of the household again, paying $3 monthly rent ($48 today). Irving had retired from working and so had his wife Harriett, his life winding down as he neared 100 years old.
Irving H. Haines passed away on March 20, 1935 in Micanopy. His cause of death was listed as senility. He was around 102 years old.