Ila Mae Payton – Beloved Schoolteacher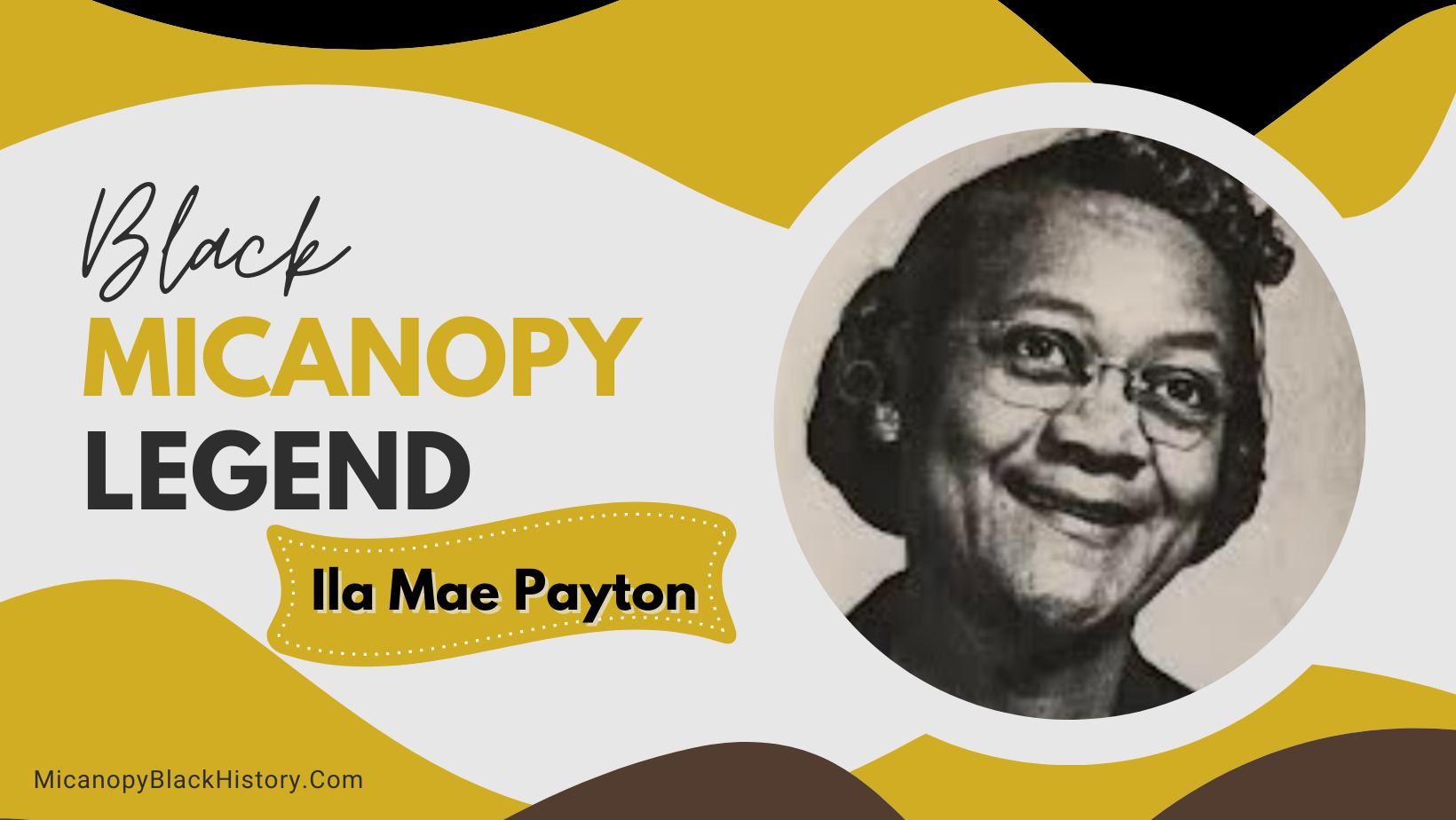 Ila Mae Payton was born in Micanopy, Florida on September 11, 1915 to parents Alexander Payton and Lula Smith Payton. She attended Howard Academy in Ocala, Florida from elementary school through high school. After high school she graduated from Bethune Cookman College in Daytona Beach earning a B.S. Degree in Elementary Education.
She returned to Micanopy to teach young Black children at Micanopy School. Teaching students from 1st grade through 8th grade, Micanopy School was the only school for Black children in Micanopy and surrounding areas at the time. After Micanopy School closed, Miss Payton then became a teacher at Hawthorne Shell Elementary and Archer until she retired in 1975.
During her time as a beloved teacher Miss Payton was known for being extremely loving, strict and beautiful.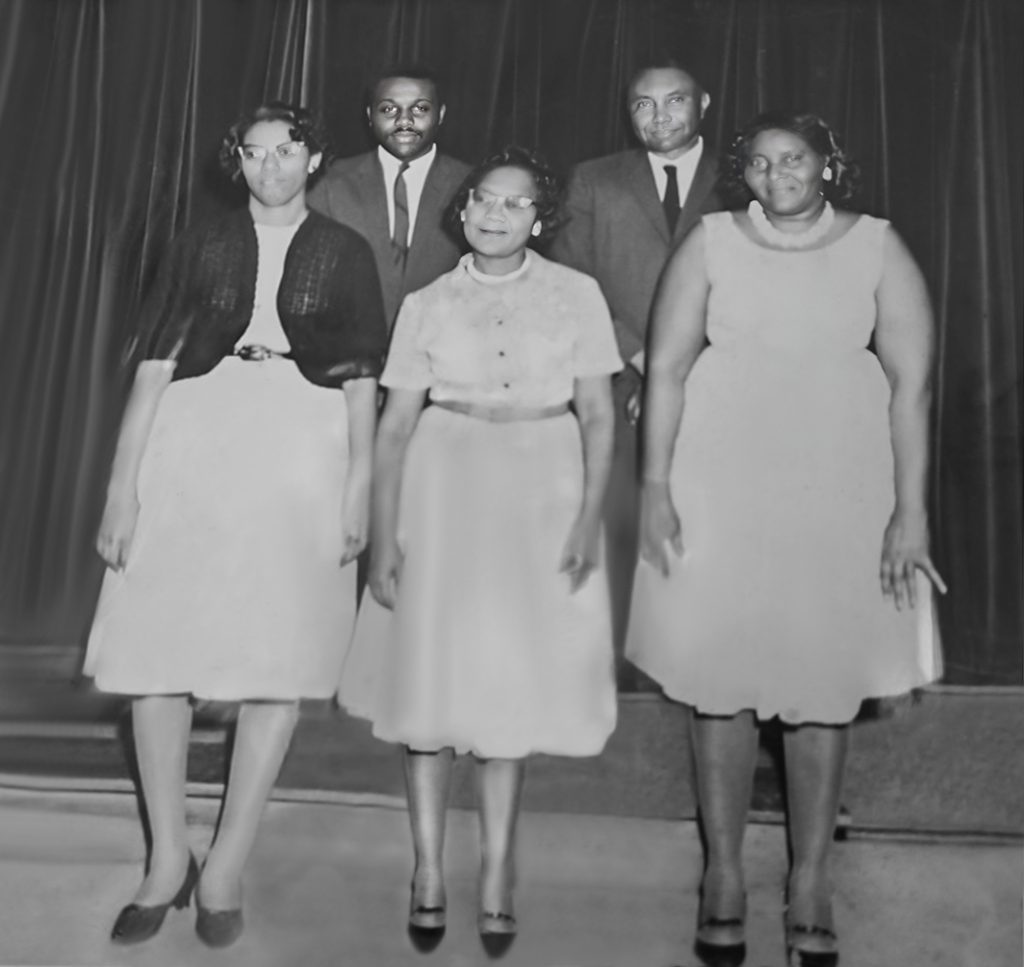 "She was gorgeous!" her former student, 73-year-old Alex Reaves recalls. "I knew in the first grade she was gorgeous, but she didn't play the radio!"
Miss Payton was a Micanopy favorite well into adulthood, which she spent as a single woman, devoted to church and preserving the town's Black history. Miss Payton was a member of Mt. Bethel Baptist in Micanopy and she also served as Treasurer of Haynes Memorial Cemetery Micanopy, Florida.
Known for her intelligence and her amazing ability to keep records, Miss Payton was the go-to person when a Black Micanopy resident passed away and their obituary needed to be written.
Former student Diana Stokes remembers Miss Payton well. "When I went back to visit Miss Payton as an adult, she told me to hold on a second and she went into her shed and retrieved a piece of paper. It was a school assignment that I had done in the first grade. She had kept it all of those years," Diana Stokes said.
Miss Ila Mae Payton passed away on December 24, 1998 at the age of 83. She is buried in Haynes Memorial Historic Cemetery in Micanopy. She will forever be a Black Micanopy Legend.